Hands-Off Social Content And Scheduling To Evolve Your Business
Turn your social media accounts and pages into lead generating profit centers. With just 15 minutes of setup you can have an entire year's worth of daily and holiday content scheduled. Leaving you more time to work on your business daily.
Get Started Today
Schedule A Demo
My Post Rotator Offers Industry Specific DFY Social Content Packages With Additional Industries Being Added Regularly
With branded daily content specific to your industry you'll create authority and engagement in your local area that defines you as the "go-to" business for your specialty. No need to scour the internet for hours on a daily basis.
Click each image to see a live Facebook page for the
Customized Content
We know just how hard it is to come up with content on a consistent basis. That's why we have niche-specific content you can use today for your business.
Recycle Content
No need to continually create new content month after month, when you can recycle what you already have. And it's as easy as selecting a time of day and you are done.
Post To All Your Favorite Social Platforms
Posting to all of your favorite platforms has never been faster or easier thanks to My Post Rotator.
Upload Multiple Files at Once
We have made it quick and easy to upload multiple files at once, meaning you can get your social posting done for A YEAR in a matter of minutes.
Access to a Support Team
We have a world-class support team ready and willing to help you with anything you need, all you have to do is reach out.
1-on-1 Calls with our Team
Need a little 1-on-1 attention? No problem. Schedule a call with one of our team members who can walk you through any questions you may have.
Used By People Just Like You
Partnerships and Franchises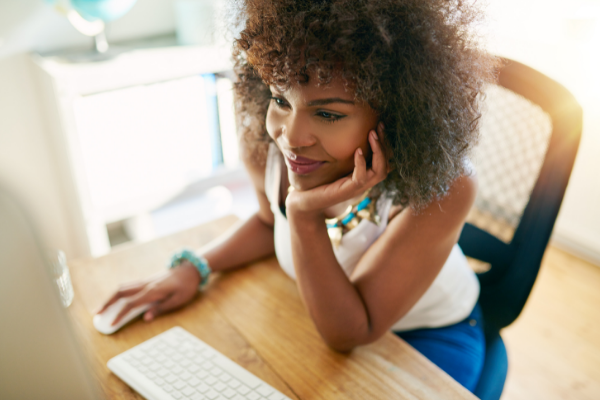 Post to the Most Effective Social Platforms
Get Started Scheduling your Content Today!
Choose A Plan Below To Get Started
ANNUAL PLANS RECEIVE TWO FREE MONTHS EVERY YEAR